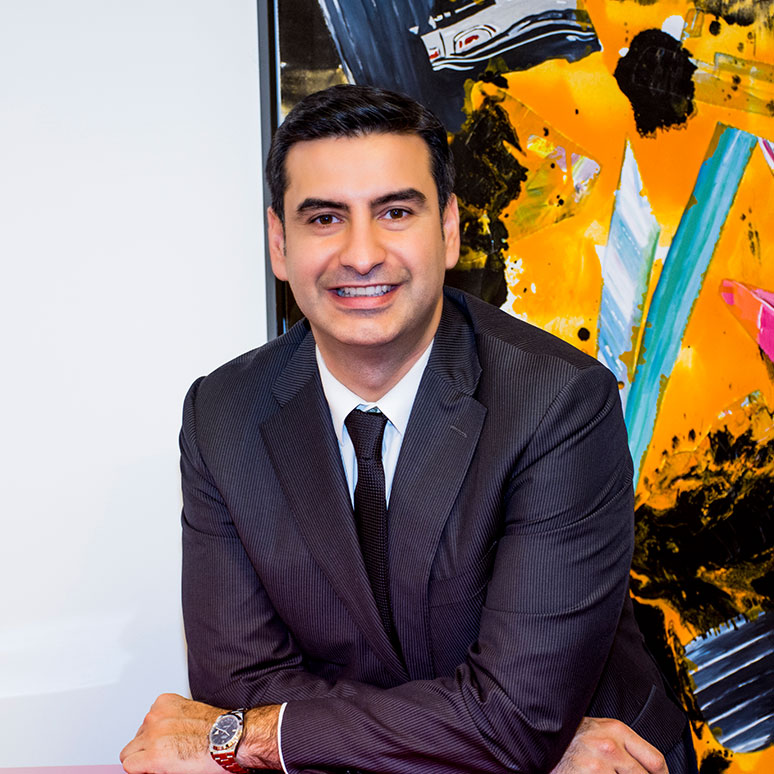 From the first day of its inception in the automotive spare parts industry, we continue to work passionately not only for the development of our company, but also our work partners with the consciousness and habit of trying to add value to the lives we touch with our bold and innovative products and service oriented approach.
As Martaş Automotive, the development and growth processes have formed the most fundamental basis of our work model. As for the second generation 'Sustainable Growth' has become one of the leading values together with Martaş Automotive's principles of quality, trust and stability.
Our company views change and strong corporate governance not the end of a mission but the means of our long journey. We aim to strengthen our competitive edge by following modern technological trends. With this aim and vision, and the considerable investment we made to the logistics and IT infrastructure, being able to respond to all our customer expectations as quickly as possible has become one of our priorities.

Martap Automotive has developed a company culture that plans not only for today but also for the future. We share with our work partners our mid to long term objectives by highlighting the in-house innovative ideas and projects.
When we were planning our supply chain work model we continued our work in the industry with the vision of being 'Automotive Aftermarket Solution Partner', not only a spare parts distributor. We hope that our partnership with ATR, one of the biggest and most successful International Trading Group (ITG) of leading distributors of the independent automotive aftermarket worldwide, is beneficial for our country and all our shareholders.
Ziya ÖZALP
CEO