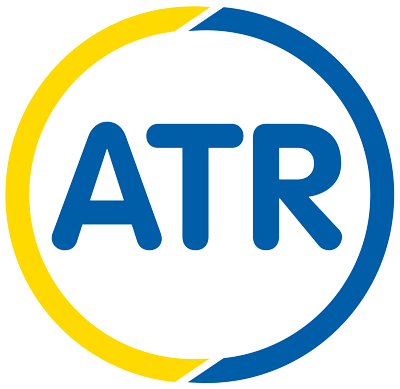 ATR is one of the biggest and most successful trading group of leading distributors of the independent automotive aftermarket worldwide.

The root of ATR was the foundation of the Auto-Teile-Ring GmbH (ATR) in 1967 by five leading enterprises of the independent automotive parts business in Germany.

The reason for this partnership was to obtain a stronger position in the purchase of car parts, car accessories, and workshop equipment. The foundation of ATR International AG in 1999 is the succession of this idea in a changed global market place and is the answer for growing internationalization for procurement, exchange activities and services.

Martaş Automotive is a shareholder member of ATR, which is one of Europe's largest International Trading Group (ITG).


39 Shareholder

270 Commercial Company

65 Country

23.7 bn Turnover

10.000 Sales Point

150.000 Staff

Germany / Stuttgart Head Office