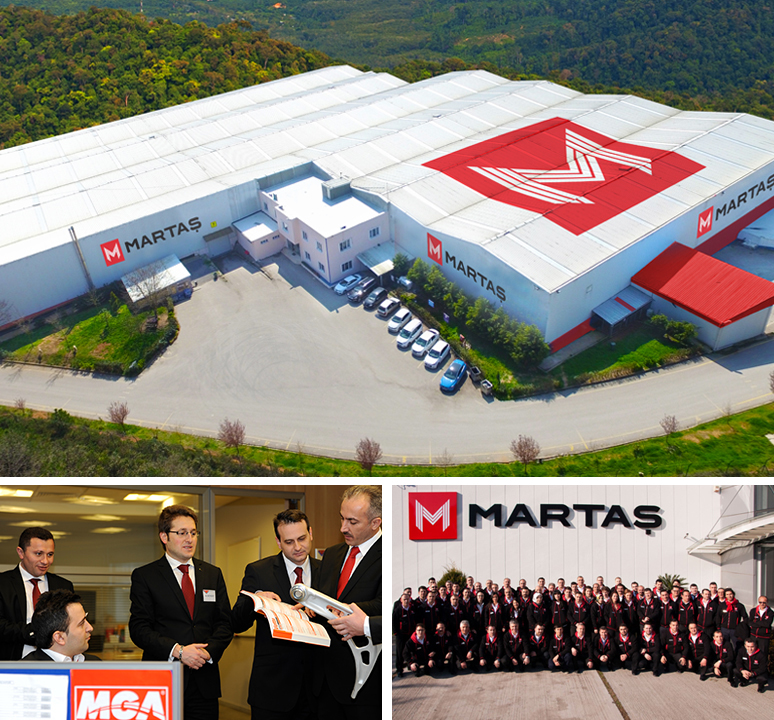 We want to be a part of you!
Martas Automotive is a sales, marketing, and distribution company which operates in the independent renewal market on passenger and light commercial vehicle groups.
Martaş Automotive has reached its position as the Turkey's largest spare parts distribution center with its huge product range by considering the following principles since 1980, adopting the delivery on time, working with perpetual inventory, customer satisfaction, reliance, stability and quality.
Unconditional Customer Satisfaction
Our company distributes to all over Turkey and to many countries of Europe and Central Asia, by having the most modern and technologic distribution center equipped at the European Union Standards and located on an area of 60.000 square meters. Our company aims for sustainable growth by placing "Unconditional Customer Satisfaction" principle into the business processes for desires and demands of all of our business partners including our customers, with over than 400 qualified personnel, more than 150 international brands, over 150.000 references and with its ever-growing product group and projects.
The biggest distribution organization of Europe, ATR 
Martaş Automotive is a shareholder member of ATR, which is one of Europe's largest spare parts purchasing organizations.