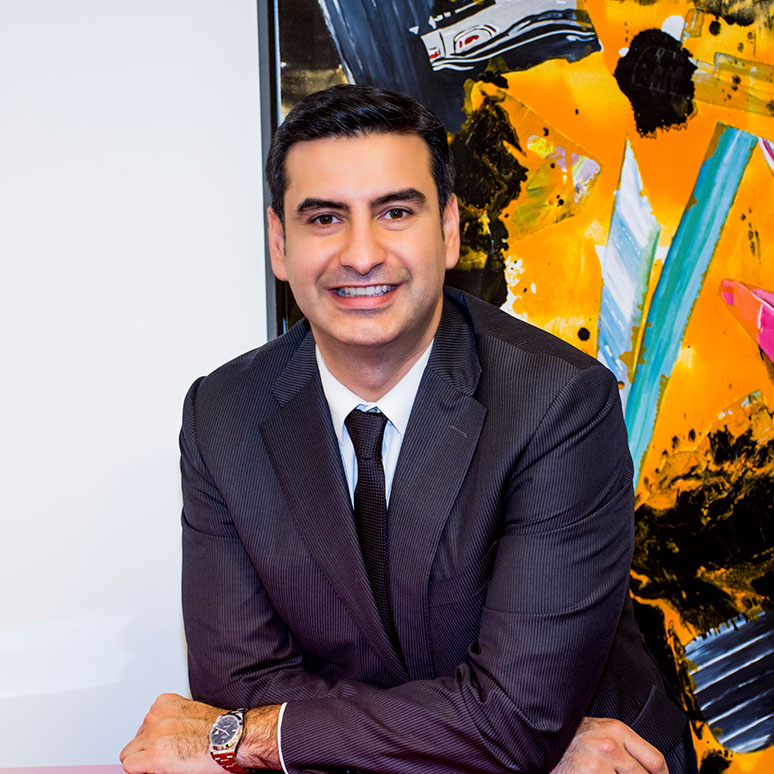 Ziya Özalp
Member of the Board of Directors & CEO
He was born in İstanbul, in 1980. After completing his secondary education in Saint- Benoit French High School, he graduated from İstanbul Bilgi University Business Administration and International Finance departments.
From 2000, he carried out medium and long term studies for accomplishing many projects in various subjects especially the management of the institutionalization process. As of 2010, he is a member of the Board of Directors and CEO.
Language: French, English





Hadi Özalp
Founder & Chairman of the Board of Directors
Hadi Özalp was born the son of a farmer in 1952 in Polatlı, Ankara. Hadi Özalp who has started his secondary education at İzmir College has graduated from Feyziye Schools Foundation Private Işık Highschool. He has graduated from Constructional Engineering at Yıldız Technical University. And by making one of the most important decisions of his life, he preferred to go into business instead of pursuing a career in engineering.
Language: English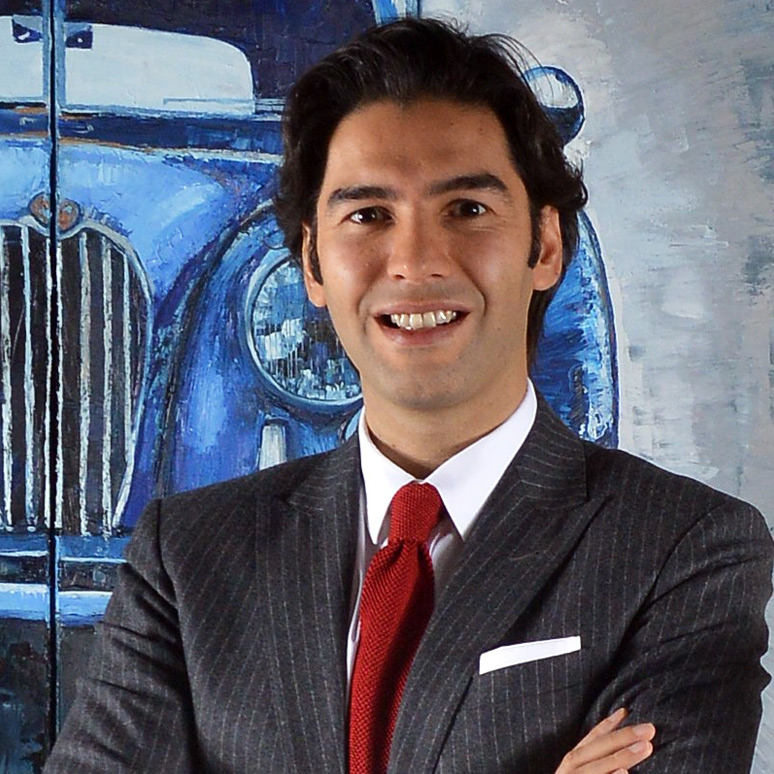 Cem Baver Özalp
Member of the Board of Directors
He was born in İstanbul, in 1983. Cem Baver Özalp has moved into the USA for university education after completing his high school education at Saint- Benoit French Highschool. He graduated from Economics department of the University of Virgina in the USA. He started his career as a financial controller of a food brand in New York. In 2009, after taking active roles in storage, purchasing, and financial affairs departments respectively, he currently continues his business life as a member of the Board of Directors responsible for the Supply Chain Management model which he established as an upper unit to these departments.
Cem Baver Özalp, who is a general assembly member of Foreign Economic Relations Board (DEIK) Asia-Pacific Business Council, has also been an active Congress member at Galatasaray Sports Club since 2000.
Language: French, English